Hen Party Ideas Sydney
Sydney is the perfect place to have your hen's day, it's beautiful, bustling and has a whole lot of stuff to keep you and the girls entertained. With so much to choose from though, it can be a little hard to decide what the best option is for your group, well here at GoBananas were experts in offering advice and ideas when it comes to organizing an amazing hen's day. Heck, we'll organise the whole thing for you ourselves – just let us know what the bride-to-be is into and we'll do the rest.
First thing you need to do is figure out what sort of hen you have on your hands, is she a lady who likes to relax with friends and have a laugh, or maybe she's the type of girl who's keen to experience a couple of thrills, or perhaps this is her opportunity to really let loose for a day and get a little silly.
Whatever it is that makes her tick – we're sure to have something that'll keep the lady of the hour smiling. Just take a look at some of options below:
The Sydney Hen Who Wants to Relax
v Life Drawing Class in Sydney – For a mixture of both naughty and nice this nude art class is a great option. Risqué enough that the girls won't feel like they're missing out on the traditional male nudity aspect, but also tame enough that the hen won't be too mortified if the mother in-law tags along. All equipment is included along with a glass of bubbly on arrival along with the option for shoulder massages. Sounds pretty great to us!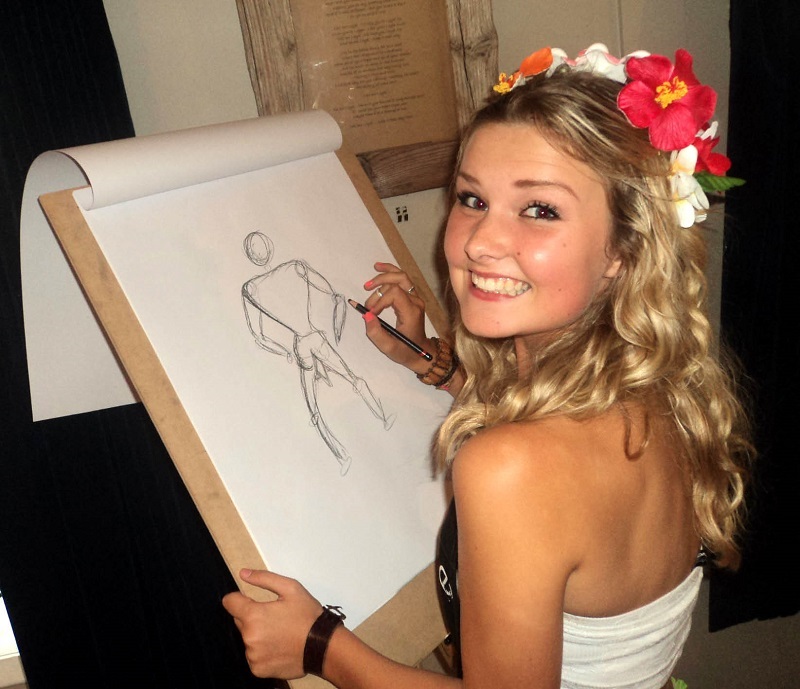 v Cooking Class in Sydney – This is a great option for a chilled out hens day afternoon activity and it comes in handy if the bride to be is a bit of a novice in the kitchen. Learn to sizzle, sauté and season a variety of food and even whip up some scrumptious desserts afterwards. BYO drinks allowed as well so bring along some bottles of bubbly and get cooking. Ideal to do later in the afternoon as then you can eat the food afterwards and no need to go to dinner – two birds, one stone.
The Thrill Seeking Sydney Hen
v Skydiving in Sydney – This is one for the ultimate adrenaline hen. Freefalling from up to 14,000 feet is a pretty big deal and is certainly one way to make sure that your hens day ins Sydney is forever a party you'll remember and look back on with fond memories. Some may think you're crazy but here at GoBananas we think you're awesome!
v Dancing – Yep, you read that right. It's scientifically proven that physical exertion releases endorphins and endorphins give you a major buzz, or in this case – a thrill. We have a range of Sydney hens day classes available - including sexy salsa, seductive burlesque or sweaty pole dancing, a great way to learn a new skill and definitely a thrilling experience for the usually reserved hen.
The Hen Looking to Let Loose
v Party Boat in Sydney – Cruising Sydney harbour on a beautiful boat sounds like a pretty awesome hen's day to us. At GoBananas we have a wide range of boats to suit your group size and budget. From fully licensed to BYO, catered options or BBQ's on board, we're confidant you'll find a suitable party vessel to set sail on and party hard for a few hours. Why not let us organise some topless waiters or a sexy male stripper to come on board and surprise the lucky lady, this option is certainly a great way to ease off some of those wedding stresses.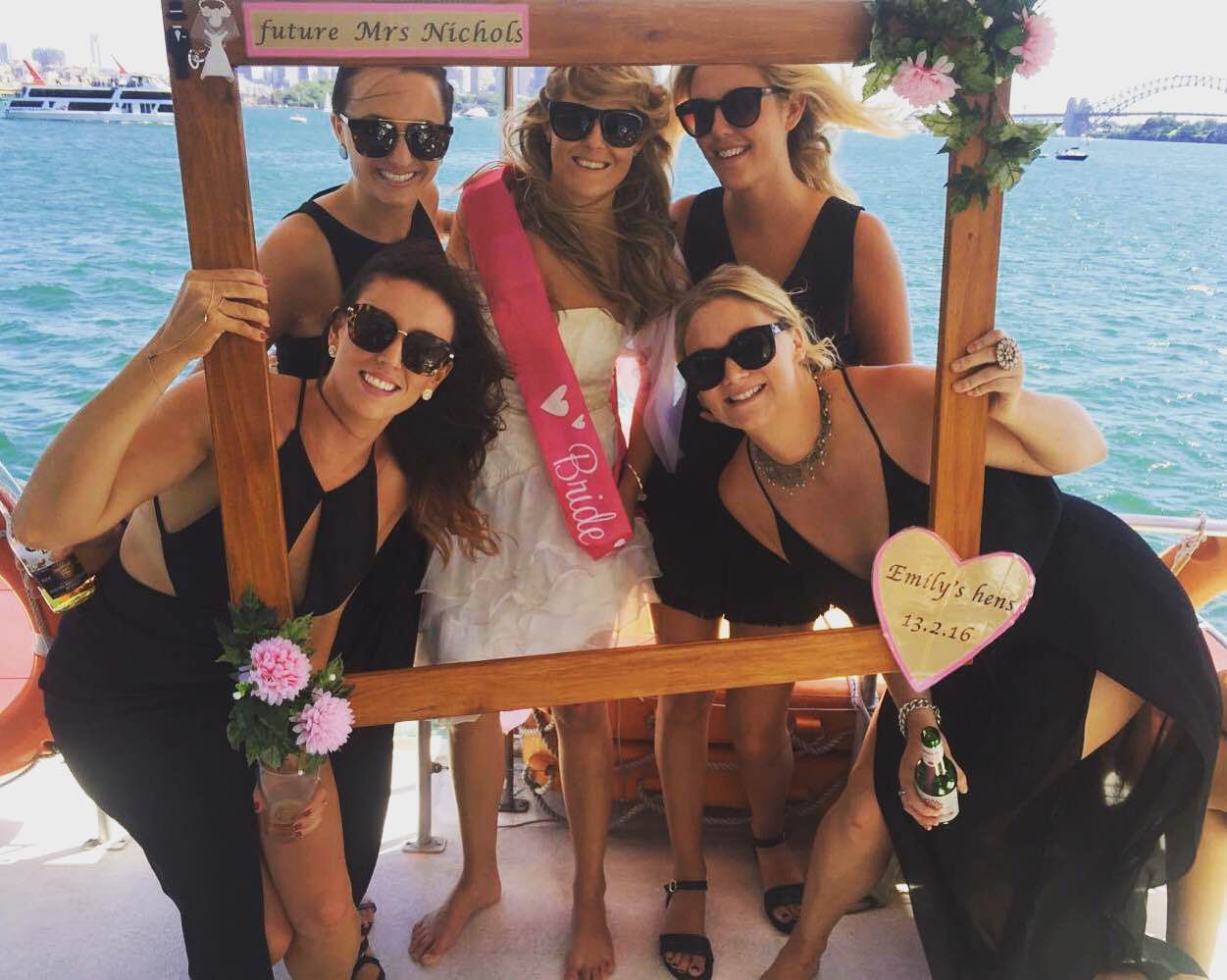 v Cocktail Class – A very popular option for hen's days in Sydney, because who doesn't want to find out how all their favourite drinks are made? Spend a couple of hours mastering all those tips and tricks you see those master mixologists do flawlessly – definitely a skill to show off at your next dinner party. The best part? You even get to taste them as well – this one is something the girls will love and is the ideal activity to do in the afternoon before hitting the clubs later that night.
So if you are looking to plan a stress free hen day in Sydney, give Gobananas a call today