Melbourne BUCKS PARY Ideas & Bucks Weekend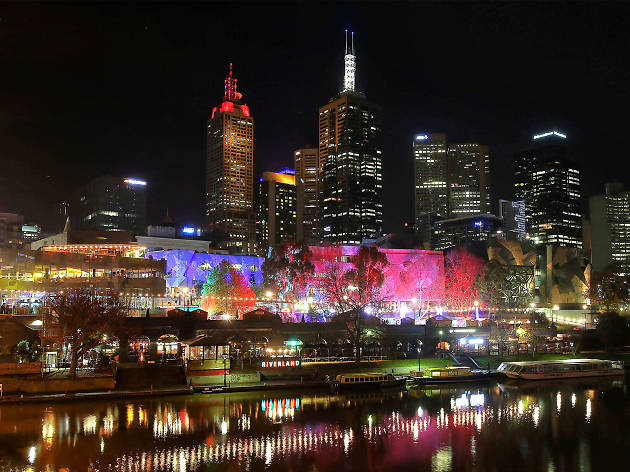 . No one can put together a Melbourne bucks party as we can
. In no time at all your whole bucks weekend in Melbourne can be booked!
. Awesome customer service means we are nice and easy to deal with
. We do all the pain in the arse stuff when it comes to booking your stag do
. If you ever have any questions we are always on hand to answer them
Why You Should Come To Melbourne for your Bucks party?
Holy crap if there is one place in Australia where it's near impossible to screw up a good bucks party it is Melbourne.
This place is just amazing and ticks every single box of what makes an awesome bucks party location.
Let me tell you guys that a Melbourne bucks party is a weekend filled with drinking, partying, awesome activities and all other kinds of debauchery!
This is a city where you have one hell of a wild nightlife, but also a whole bunch of crazy stuff to do during the day.
Contact us for Bucks Ideas Melbourne & Bucks Party Games!
How The Heck Do We get To Melbourne?
Well let me tell you blokes that one of the other reasons a Melbourne bucks party is a great idea is just how easy it is to get to. Getting To Melbourne via bus, car, boat, plane spaceship, a horse or whatever is nice and easy.
As one of the most popular tourist spots in Australia, you can get here from pretty much anywhere with very little hassle.
What Are Some Of The Best Bucks party Ideas Melbourne
Hell it would take a man much greater than I to list every single thing you can do in Melbourne! But for you guys I have for you what are the three most popular and always guaranteed a great time bucks party ideas, Melbourne has to offer.
Stag Do Paintball in Melbourne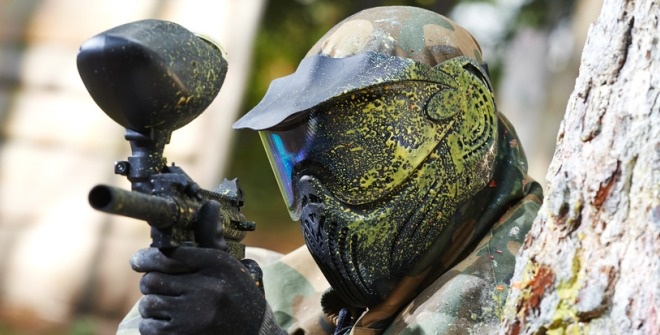 Staple stag do activity and perfect bucks game!
Listen up ladies it's time to put down the dolls and take of your dress as you lock and load and get you bad ass on…… and I am talking Jean Claude Van Damme-level of badass here by the way. As you guys go to war with each other in a "friendly" little game of paintball.
This is a favourite with bucks groups all over the freaking world and the reason why is guns are cool and shooting your mates in the back, arse or legs (which stings like hell by the way, trust me I know!) is funny!
One thing that people always get a big kick out of is the different game scenarios. You will feel like you are playing a role in some kind of video game or Hollywood action movie……. Now the question you have to ask yourself is do you have the balls to put yourself in danger and take your mates down!
Clay Bird Shooting in Melbourne
In sticking with the gun theme I have for you gents a more distinguished and dare I say elegant way to feel like a big man. And that is with a day of clay bird shooting in Melbourne.
Listen not enough blokes have had the joy of holding something powerful in their hands like a shotgun!
These things kick all kinds of arse and it's impossible to not feel like you are some kind of action stars like The Rock, Arnold Schwarzenegger or Vin Diesel! As cool as getting to hold the guns is.
You guys will be taught by guys who know their stuff and they will make sure that you boys have the best chance of hitting the clay birds. One thing that you simply must do when you have this as part of your bucks party, is put a little wager on who can shoot the most clay birds. Some beers, a horrible dare or some other kind of mean forfeit is always a fun time…… well not fun for the guy who comes in last, but the rest of you will have a good laugh at his expense.
Melbourne Go Karting - Bucks Party Games
Ah racing now here is a thing that us guys simply never grow out of!
Go karting is an awesome idea for you Melbourne bucks day as it's an activity that pretty much any one can have a go of. Sure some of you will be awesome drivers and others, who in a sane world would have had their license taken off them years ago by the government! But here it's all about having fun, taking those corners at high speed, putting your foot down and speeding past a mate and trying to make sure you are the bloke who is in first place at the end of the day.
This is a great way to spend a few hours of your bucks party and its sure to be a highlight of your stag do. For you guys who love racing video games or just like to watch a little F1 on TV then this is a must do activity for your bucks weekend.
Bucks Party Ideas Melbourne - Bucks night
The best part of getting married is the bucks night……. Ok so my priorities may be a little off here, but hey who cares? I have for you guys three of the best Melbourne bucks night ideas!
Bucks Party boat on the docklands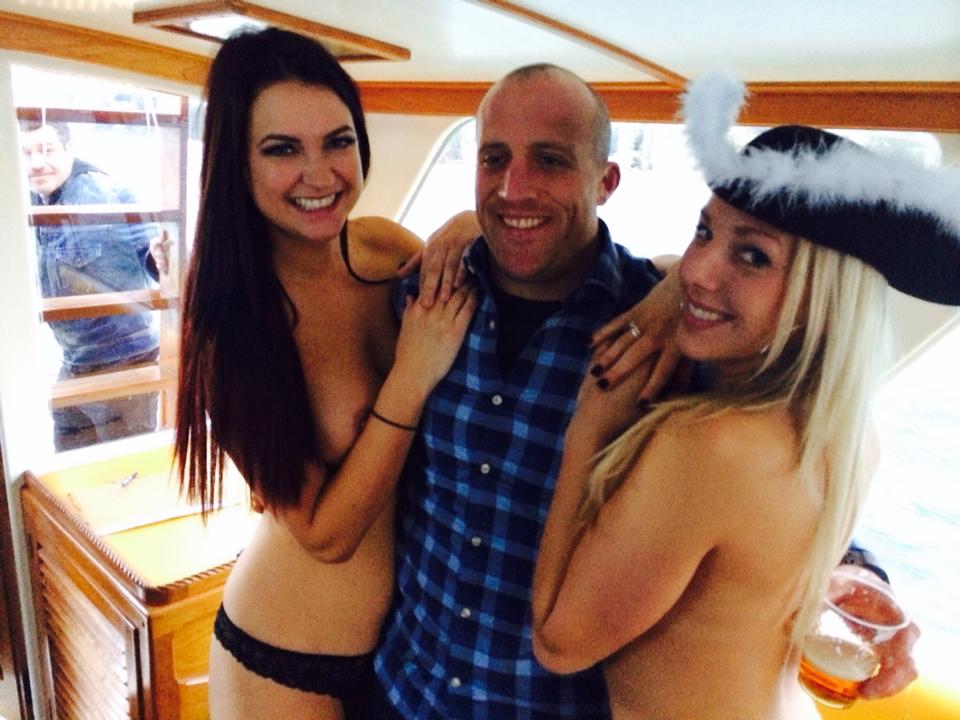 One of the top activities to do for your bucks party in Melbourne is cruising around Dockland or Yarra River in your own private boat.
A fantastic activity to do especially if you combine with having some topless waitresses, strippers on the party boat you are set for a great time.
Gobananas has some of the best party boats in Melbourne and instead of ringing around to 10 different places, we know which ones are ideal for a bucks party! Ideal for smaller groups, larger groups, BYO or fully licensed, drinks packages and have food included.
Early afternoon to the evening these boats are happy to take groups out for an either 3 or 4 hour cruise.
So if you are after a bucks party cruise in Melbourne - you have come to the right place.
Melbourne Strip Bar - HOT stag do!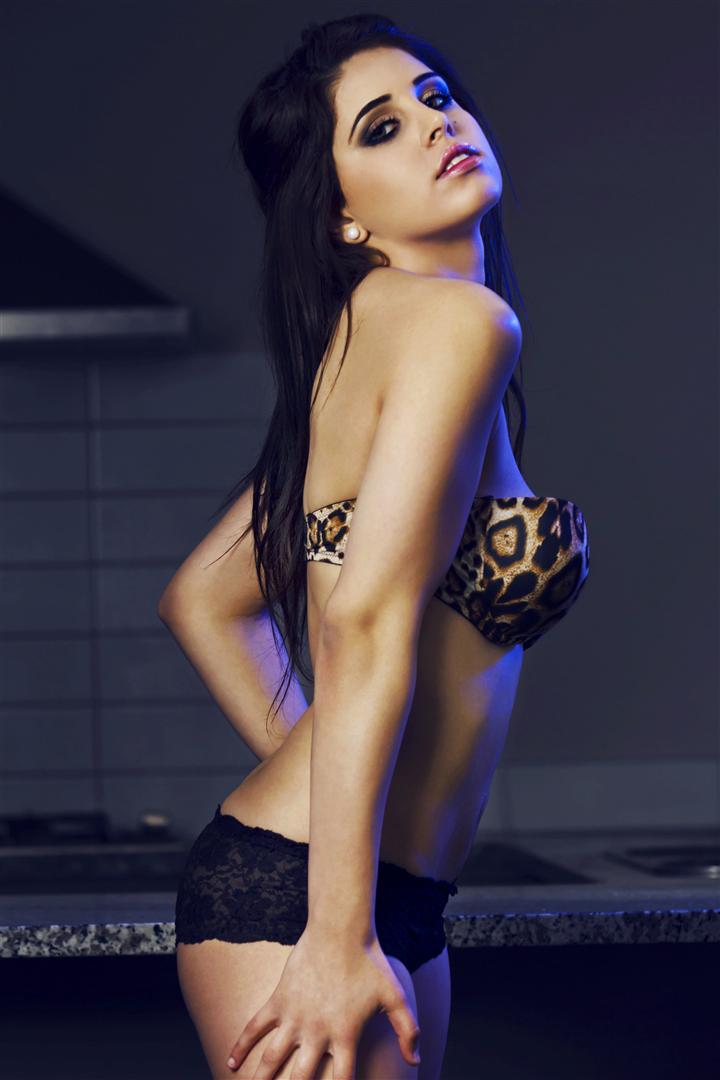 No bucks party in Melbourne is complete without seeing a sexy stripper or going to a strip bar. I actually think in some states it's legally required that you take a man who is about to get married to a strip bar!
Melbourne is home to some of the hottest chicks on the planet! And what better way to show the main man who much you are looking forward to his wedding than getting a chick to shake her stuff just inches from his face. This is always a great night and you blokes will have a great time as you have a drink in your hand, a smile on your face and a bulge in your pants……… from your wallet that is full of dollar bills….. what you thought I meant? Come on man, get your dirty mind out of the gutter. This will heat up any bucks party!
The best Bucks Party Bus in Melbourne
As long as there have been Melbourne bucks nights there have been pub crawls. This is with a funky party bus taking you around Melbourne - party on the road!
A pub crawl is great, but the problem with them is first of all what pubs do you pick? And secondly who can be arsed walking from pub to pub? Well, the Melbourne Party Bus says screw that! You see on the Melbourne Party Bus, that is private by the way, you will be taken to a few different bars, a strip club and maybe even a nightclub! and the best part is the party never stops!
Once you are finished in one place you get on the bus where you keep on partying thanks to the pimped out busses sound system and awesome party areas! As well as making sure the party never stops, The Melbourne Party Bus will make sure you boys get into all the bars and clubs and that there is no dealing with monster sized bouncers.
Melbourne Casino Night with topless dealers
Fabulous Bucks Party Idea - Melbourne!
Book an amazing fun bucks night with poker tables and topless dealers in Melbourne. Hey I will admit right away I am terrible at gambling (not sure looking if looking at those gorgerous tits kept me focused either....), but with a little tuition and some guidance from my mates I was up there with the best of them.
We come to you or if you need help with bucks friendly function rooms in Melbourne, that also doesn't cost and arm and a leg, ask the team and GoBananas.
A Casino night is a lot of fun and does not have to be as expensive as you think! Alternatively, go to the Crown Casino on Whiteman street in Southbank.
Either way, this sounds exciting for your Melbourne bucks party – might not be able to concentrate or keep your poker face with those tits starring in your face!!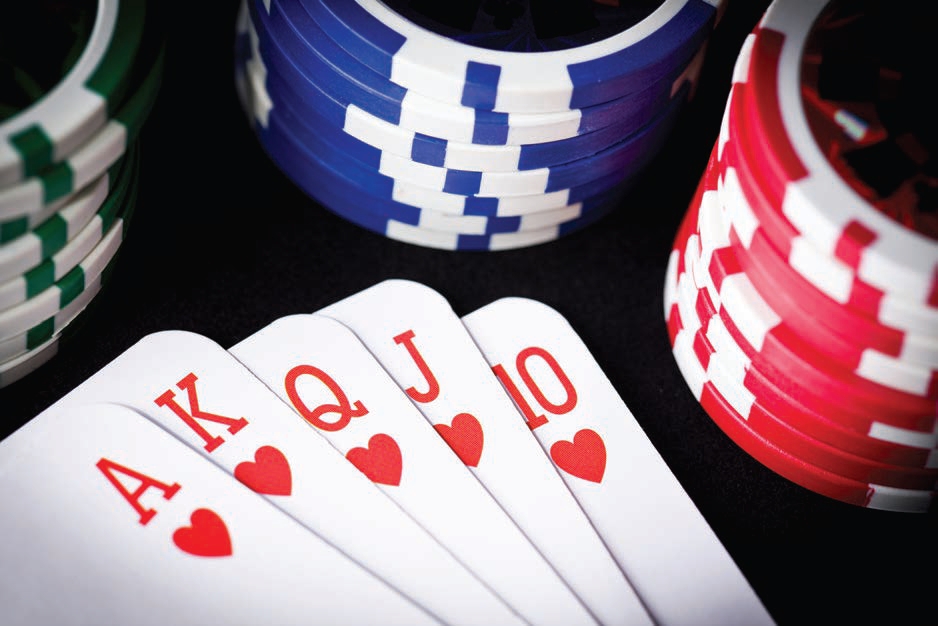 Top 3 Melbourne Restaurants - Bucks Party
No matter if you want to dine in style or stuff your faces at an all you can eat buffet. These three places are some of the best that Melbourne has to offer!
Peasano International Buffet
I have picked Peasano International Buffet because I know firsthand how annoying it can be to go and eat when you have fussy blokes in your bucks party. Well here they are not talking BS when they say "international" as they have all kinds of food here. From normal stuff like burgers to some more exotic things like Asian style platters.
Mr Burger
A good Melbourne bucks night should be filled with meat….. wait that sounds bad! I mean with some manly food like burgers and when it comes to big huge burgers that need two…. Maybe three hands to hold them you cannot beat, Mr Burger. From some pretty crazy burgers to something boring like a patty in a bun, you will be taking very good care of here.
My Goodness Pizza
Look, My Goodness Pizza sell other types of food, but when you walk through these doors the thing you want is pizza! They have all kinds of great pizza here so even Mr Fussy will be able to have his plain cheese and tomato pizza! With smoothies, bake potatoes and other stuff as well, My Goodness Pizza has a little something for everyone, but to really get the best of this place you have to try one of their pizzas.
Top 3 Melbourne Bars
What is a bucks night without a stop at a few bars? A pretty crappy one that's what it is. But do not worry as I have for you the three best Melbourne bars for you bucks night.
Turf Bar
Let's kick this off with a real man's bar, The Turf Bar is a the best sports bar in Melbourne and as well as having some awesome booze they have all kinds of sport on the huge arse TV's that are scattered about the place you have cricket of course, but also you get sport from other places such as baseball from the US, football from the UK and even sack racing from Venezuela. This is just a cool bar and a great place to start your bucks night.
Cherry Bar
Some may call it a "dive bar" but they are idiots! The Cherry Bar is the place to go if you guys like your rock music. With live bands on nearly every night and just a tremendous atmosphere, The Cherry Bar is for you blokes who hate dance music and want to have a few beers while listening to a little AC/DC, Iron Maiden or some other rock gods!
Loop
On paper, Loop sounds like a freaking weird place, but it's actually one of the most fun bars in Melbourne and perfect if you want something a little out of the norm for your Melbourne bucks night. Film screenings, DJ's, live bands and just tons of other random stuff seems to happen here. This is just a really fun bar and one I can personally highly recommend.
Top 3 Melbourne Clubs
Keep on reading to see what are the three best Melbourne clubs for your bucks night!
Inflation
I think that calling Inflation just a nightclub is a bit harsh as four different areas inside. You have a place to eat, the roof top, the basement and of course the club. There are places to dance, drink, maybe even score with the ladies as well. Also they have TV's pool tables and other things to keep you boys entertained. If you want a club that offers more than just dancing, Inflation is for you.
Eden
Eden is a club where you can have that huge big, Melbourne style club night during your bucks party. If you like your dance music loud so that you can feel every beat then this is the club you need to party in. Also the chicks here seem to go crazy and love to get up on the floor and dance. No better way to impress the ladies than with your Justin Timberlake moves. In all Eden is just a funky, cool and awesome club well worthy for your bucks night.
Club Retro
Lastly I have a club that puts the ass in classy, Club Retro. This is a really cool and awesome bucks night destination. The people here do love to party, but there is just something a little more high class about this place. If you want something a wee bit more sophisticated, where you can drink in style then Club Retro is where your bucks group needs to go to.
Touristy Stuff In Melbourne
Melbourne is one of the most popular tourist destinations in the great land of Australia. A few of the popular tourist destinations with blokes are places such as a tour around the Melbourne Cricket Ground and Melbourne is also home to the National Sports Museum. I am not saying you will want to do sightseeing…… let's face it by Saturday lunch time most of you will be pretty wasted, but there are some cool places in Melbourne to spend an hour or two in between your bucks day activities.
For more bucks ideas - Melbourne give one of the GoBananas team a call today! We have been organising stag do's and bucks parties for 10+ years!